yeupho
A
Owner
posted
Sun at 16:39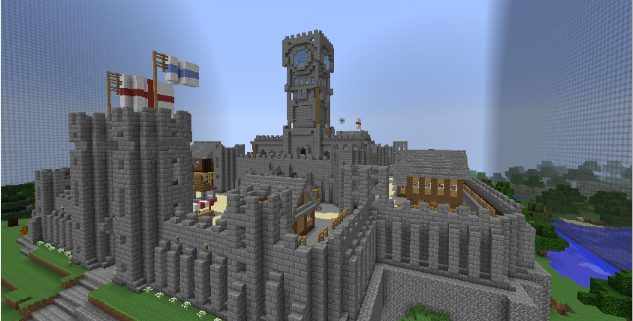 We're currently running the Castle Building Contest. That's right, build a castle! All rules, rewards and other information can be viewed in the contest thread. Contest will end on

Sunday September 7th, at 12:00am London time

. To enter for a chance to win, simply post the coordinates or warp to your contest entry in the contest thread, located here:


http://hazecraft.net/forum/m/5344909/viewthread/15055610-castle-building-contest
Rules:

-Castle must be made during the timeframe of the Contest
-The Castle can be any size you want
-It can be any styled castle you wish.
-It has to actually look like a castle.
-Post the coordinates or warp to your castle in this thread
-Admins who enter must be in survival. Any attempt to go into creative and build/spawn items to build will be disqualified.
-You all can work in teams but you all will have to figure out on y'alls own how to split/divide the rewards if y'all win.
-Judges cannot enter the contest
-You can use any blocks you want!
For additional information, visit the contest page. It will have all the rewards listed among other things!
http://hazecraft.net/forum/m/5344909/viewthread/15055610-castle-building-contest